I'm running for Property Appraiser to ensure the office is efficient, accessible and transparent to all residents of Miami-Dade County. Moving the Property Appraiser's office into the 21st century is critical for the future of our county. I have the knowledge, experience, and leadership skills to modernize the office and move us forward. It is time for a fresh, new approach to ensure we are providing the level of service our community deserves and that our valuations are fair and equitable to everyone they affect.
Marisol Zenteno for Miami-Dade County Property Appraiser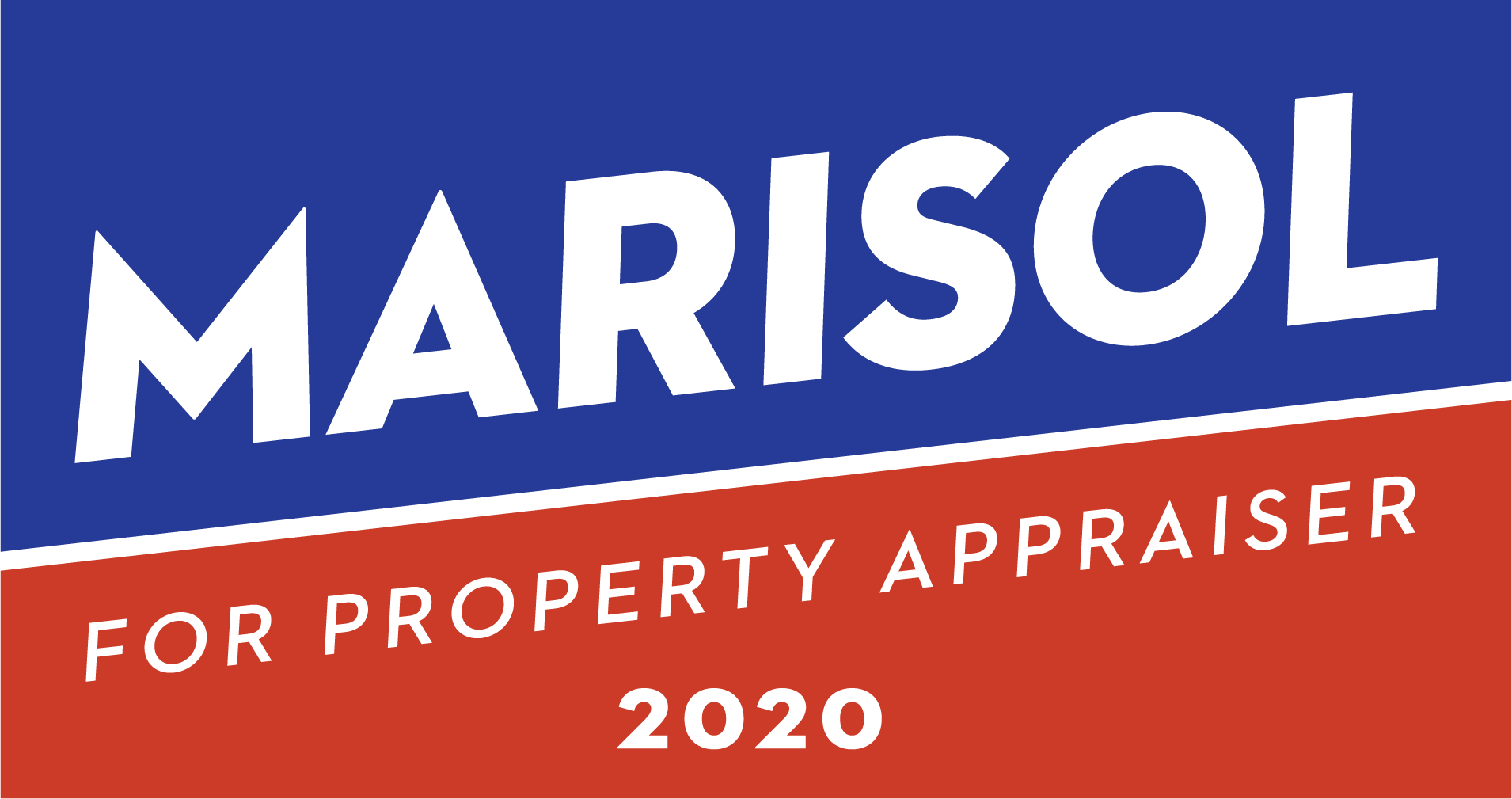 Sign up for updates from the campaign
Marisol Zenteno has over fifteen years' experience appraising properties in Miami-Dade County as a State General Appraiser. The past five years have been spent working with the Miami-Dade County Office of the Property Appraiser in various valuation and analysis capacities, as well as providing guidance and instruction to staff. She has vast experience in a variety of properties, including, but not limited to office and industrial buildings, retail stores, restaurants and apartment buildings. As a graduate of Miami Dade College, she continued with her passion for public service and graduated from Florida International University in 2017 with a Master's Degree in Public Administration. Her involvement in Miami-Dade is not limited to her paid position. She is the Chair of the Miami-Dade County Commission on Human Rights and most recently served two terms as president of the League of Women Voters of Miami-Dade County. She was honored with the District Champion Award by the Miami-Dade County Hispanic Affairs Advisory Board and Non-partisan Advocate of the Year by Zeta Phi Beta Sorority, Inc. Marisol is a proud resident of Miami-Dade County and is proud to have raised her two sons, Thomas and Scott in Miami-Dade.
Over 15 years appraising properties across Miami-Dade County

Five years working at the Miami-Dade County Office of the Property Appraiser

State General Real Estate Appraiser, State of Florida, License No. RZ3043

Miami-Dade County Commission on Human Rights, Chair

League of Women Voters of Miami-Dade County, Past President

American Society for Public Administration (ASPA), Member

Pi Alpha Alpha Honor Society at FIU, Member

National Association of the Advancement of Colored People (NAACP), Member

Miami-Dade County Hispanic Advisory Board - District 8 Champion, 2019
The Miami-Dade Office of the Property Appraiser is the financial vein for the county. Revenues from property taxes account for over half of Miami-Dade County's $8.9 billion dollar budget. We must bring the office into the 21st century by improving internal communication between systems to ensure departments are working cohesively to avoid waste of taxpayer dollars while serving Miami-Dade County residents, fairly and equitably. The development of a secure website to provide easy access and comprehensive information to individual property owners or their representatives while providing outstanding customer service.
I will have outreach offices in all sections of the county staffed with employees fluent in various languages so residents can feel comfortable and welcomed to come in and be informed about their property values throughout the entire year. The Miami-Dade Office of the Property Appraiser should make it easier for residents to access the office with questions and concerns, too many Miami-Dade residents have difficulty traveling Downtown or to our South Dade offices, due to navigating traffic, paying parking fees, or depending on public transportation.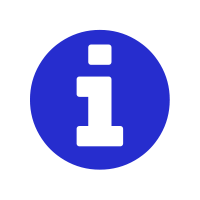 The Miami-Dade Office of the Property Appraiser serves a diverse community and we must do a better job of serving all of our residents. As Miami-Dade Property Appraiser I will ensure the Office of the Property Appraiser website is accessible not only in English, but in Spanish and Kreole to serve our diverse community. Over 52% of the Miami-Dade population is foreign born and assessment currency and laws may differ from their country of birth. County residents must be given an opportunity to learn in their native language the terminology in reference to their property values. This includes accessing our office electronically by revamping the Office of the Property Appraiser website to ensure it is user friendly and transparent.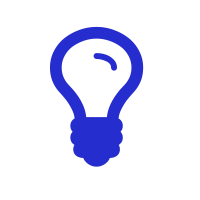 As someone that is civically engaged in our community, I will bring a bright and refreshing perspective to the Miami-Dade Office of the Property Appraiser. My years of community involvement have provided me a clear and concise understanding of the issues our county residents face. As Miami-Dade Property Appraiser, I will be a bridge-builder by communicating regularly with county leadership, municipalities, and homeowners across the county. In the face of COVID-19, the office must navigate the effects of the health and economic crisis on property and taxable values and provide clear guidance to Miami-Dade residents. The Property Appraiser needs to have an active role in discussing these and other hardships in the county, with local, county and state officials who have the ability to provide affordable solutions to these economic hardships.